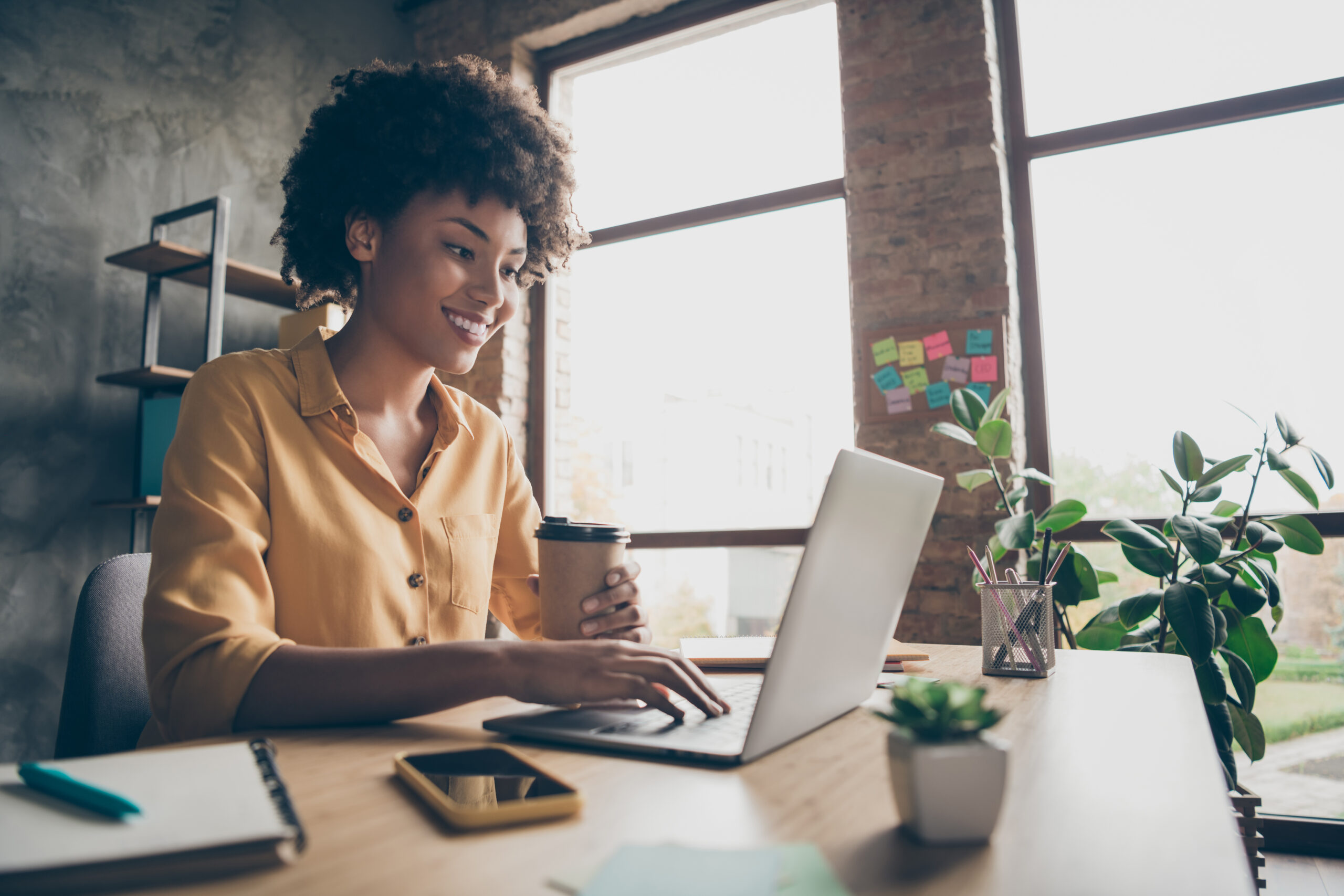 ---
A significant amount of our business comes through referrals from our existing customers and we appreciate our clients' confidence in us to deliver high quality, low cost, computer services to their friends and associates.
At DRD Computer Consultants, we are committed to rewarding that confidence to those who help us grow our business by automatically enrolling them in our Customer Referral Program*. This program pays you great benefits in the form of gifts and discounts for each referral who becomes a paying customer of DRD Computer Consultants. Many of our customers are already experiencing the rewards and benefits of our customer referral program.
There is no obligation and nothing to sign. Just simply refer a business or individual you know in need of computer consulting services to DRD Computer Consultants and if they become a paying customer of DRD, you will automatically be enrolled in the Customer Referral Program and will begin receiving great gift rewards. * (Cash Value and form of referral reward is determined solely by DRD Computer Consultants and will vary from referral to referral)
Below are just some of the rewards our customers have received:
• Complimentary Dallas Stars Hockey Tickets
• Complimentary Texas Rangers Baseball Tickets
• $100 Wal-Mart Gift Cards
• $100 Bass Pro Shops Gift Cards
• $100 off of Computer Consulting Services
• $50 Nordstrom's Department Store Gift Card
• $50 GAP Department Store Gift Card
• $25 AMC Movie Gift Card
• $25 Olive Garden Gift Card
• $25 Starbucks Gift Card
• $50 Bass Pro Shops Gift Card
• $25 Shell Oil Gasoline Gift Card
• $25 Itunes Music Gift Card
• And more.......
WE APPRECIATE YOUR LOYALTY!